One of the most popular features of our composite balustrades is that they are splinter-free which means you can lean on the railings or use them as a hand rail for stairs and your hands will be safe. All of our products are also slip-resistant meaning you are safe, whatever the weather.
Finch Composite Fencing can be installed into existing concrete fence posts using the specially designed U Channels which slot directly into the concrete posts which allow easy installation of the composite fencing boards.
Finch Composite Fencing can also be installed as a new installation using special Aluminium Fencing posts please download pricelist below for details.
Long-term, our balustrades are durable and low maintenance. Not only will they never need staining or painting, but they are also UV stabilised. This means the sun's rays will not fade or effect the colour in any way giving your garden a look that's as good as new for years to come.
Our range of composite fencing and balustrades work perfectly with our composite decking.
Technical Information

Our concealed joining system makes it easy to install balustrades and railings providing a high quality and durable finish to any outdoor area. It can also be a quick job to install with our 48-hour lead times giving you flexibility and confidence your job won't be held up.
With a variety of stylish joint options, capping and finishing solutions, you get a clean and safe finish – no ugly bolts or fixings will be on show – just a seamless installation.
Balustrade fencing and railings are also ideal for caravans and leisure parks because they are strong and resilient to people, parties, bbqs, pets and bicycles. And because they are water resistant, they are long lasting in marinas and on waterways as well as for holiday homes near the sea or pool areas.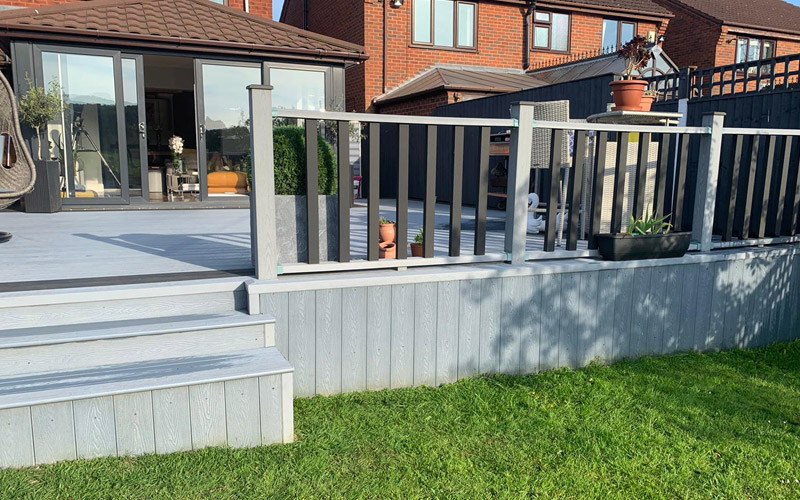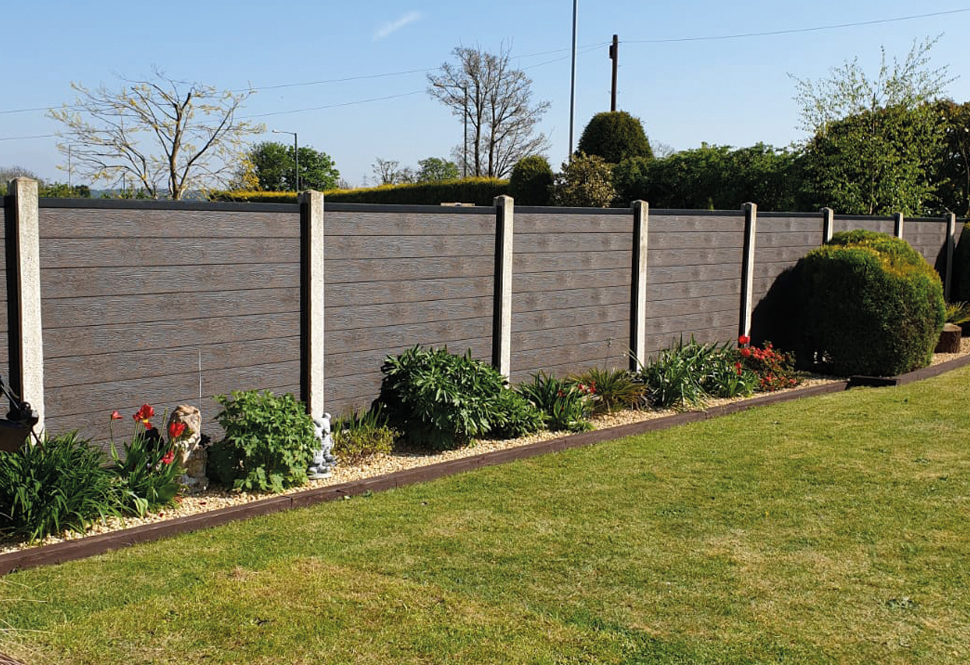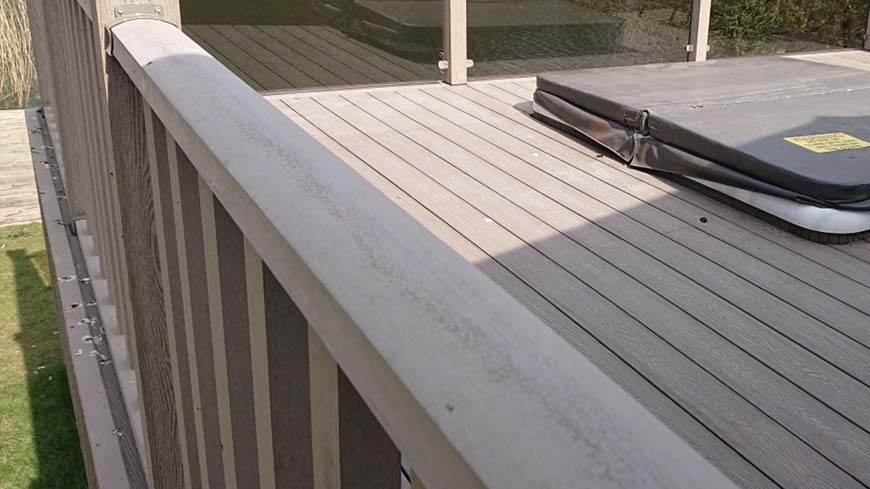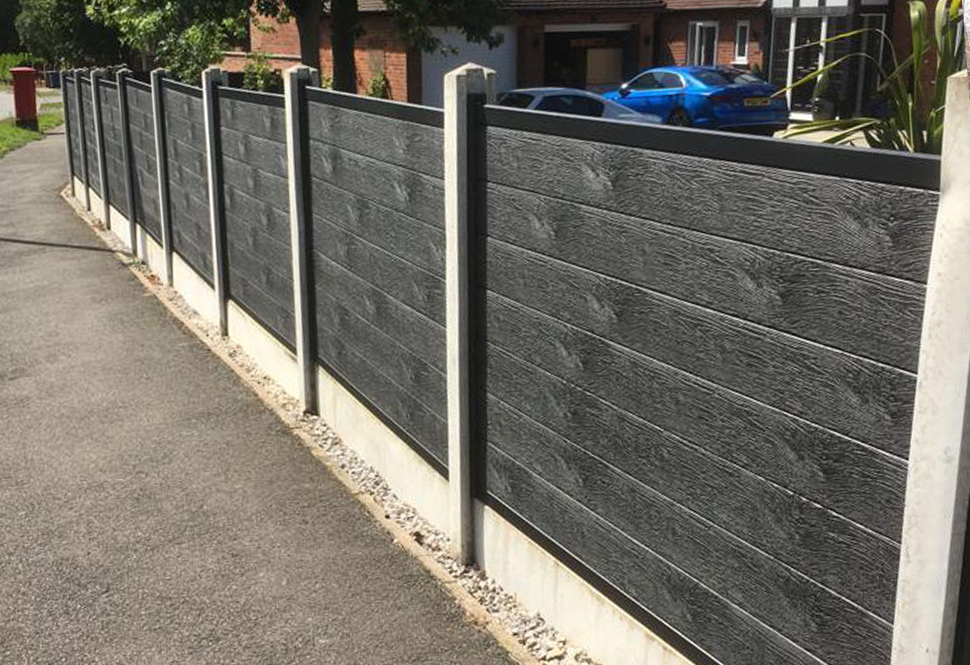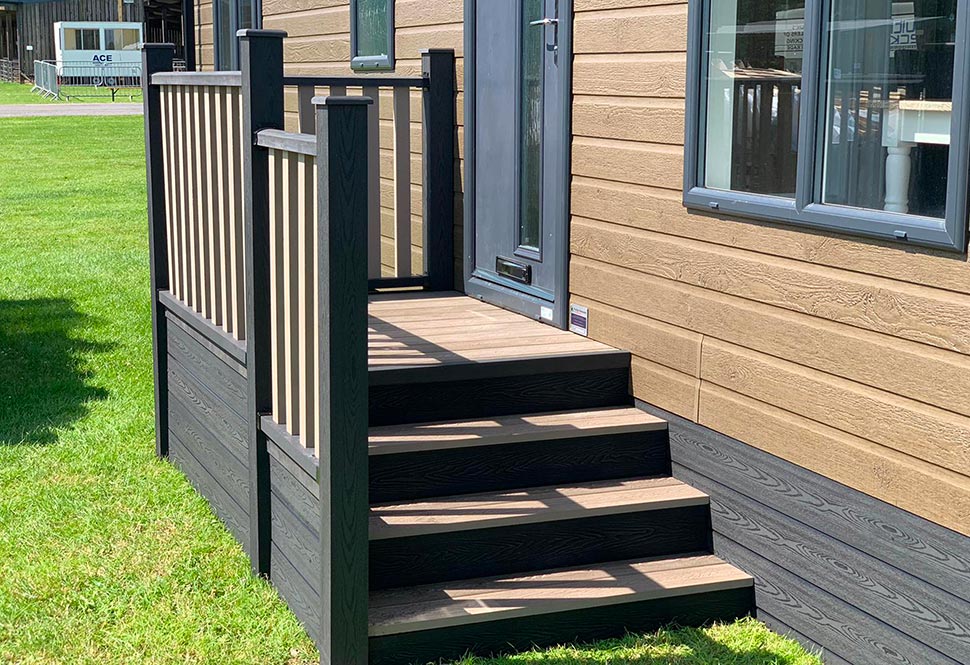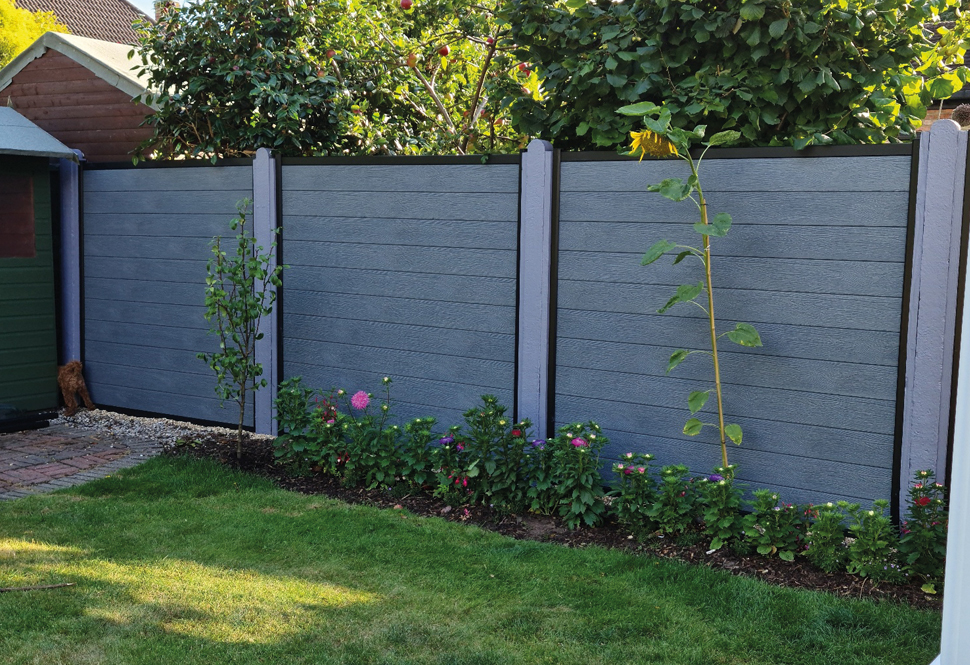 Download our Price Lists for Fencing & Ballustrades below . . .
3660mm x 146mm x 25mm boards (12ft)
only £19.50 + vat
Finch can help with your decision on what colour to go for with a sample box which we will send you free of charge.
Click on the button below, simply send us your details and we will get one of our sample boxes to you within 5 working days. Click here to download our > Price List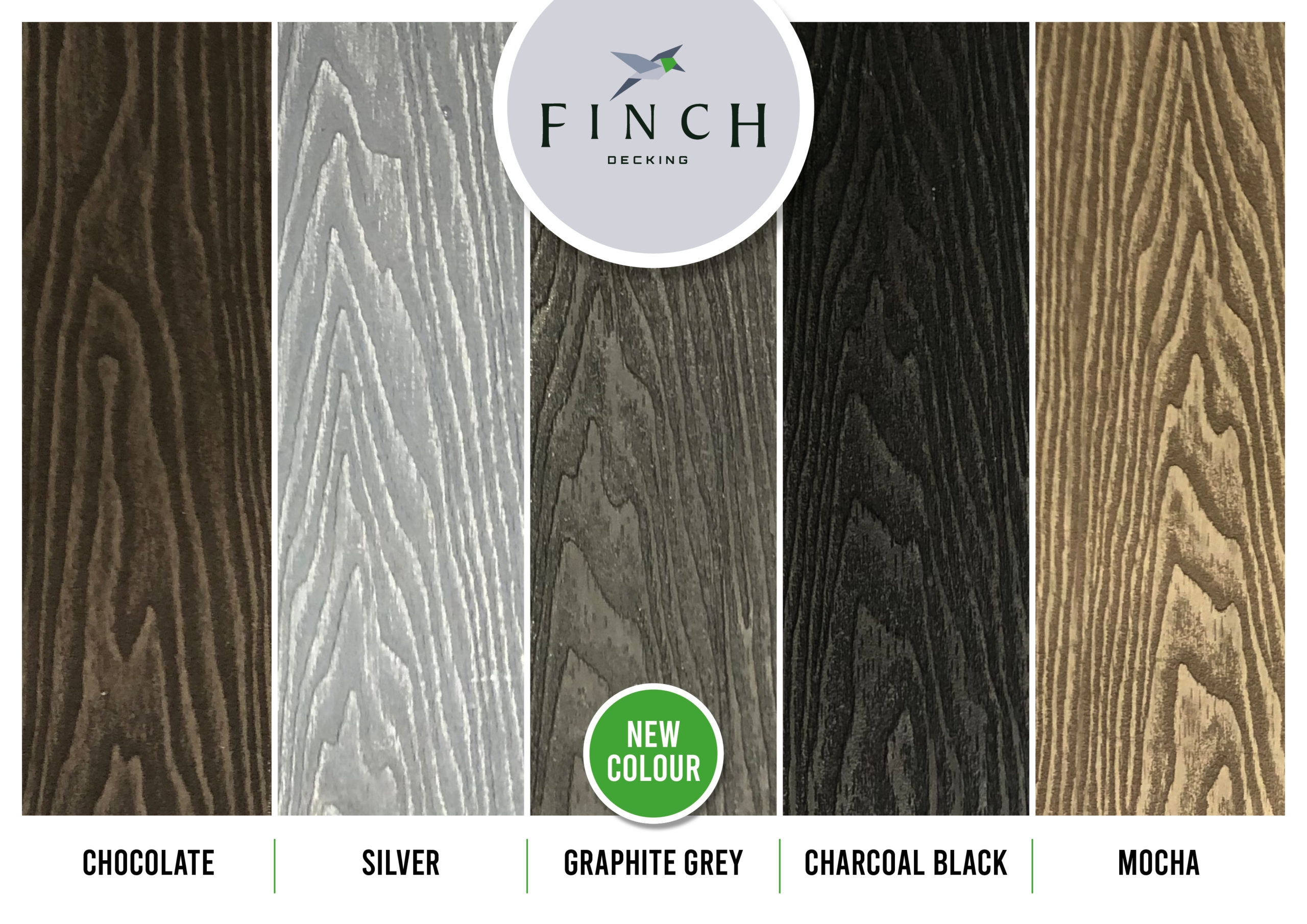 • Affordable
• Natural look
• Eco-friendly
• Low maintenance
• Waterproof
• Stain resistant
• Durable and long lasting
• Slip resistance
• Seamless installation with hidden fixings
• Splinter free
• Choice of Natural looking colours
• Mold & Algae resistant
• 100% recycled environmentally friendly saving forest resources
• 25 year warranty
Finch Decking is covered by a 25 year guarantee warranty against warping, cracking, splitting, rotting and fungal decay caused by manufacturing defects, when subject to normal use.
Always bear in mind that Composite Decking like other composite materials will expand and shrink with temperature change, a temperature chart is available on request and is provided in conjuction with the Installation guide which is sent out with every order.
Over the initial 12-16 weeks you will notice your Finch Decking go through a weathering process in which colour will start to become slightly lighter (10%). Please do not worry as this is completely normal and will stabilise after this initial period.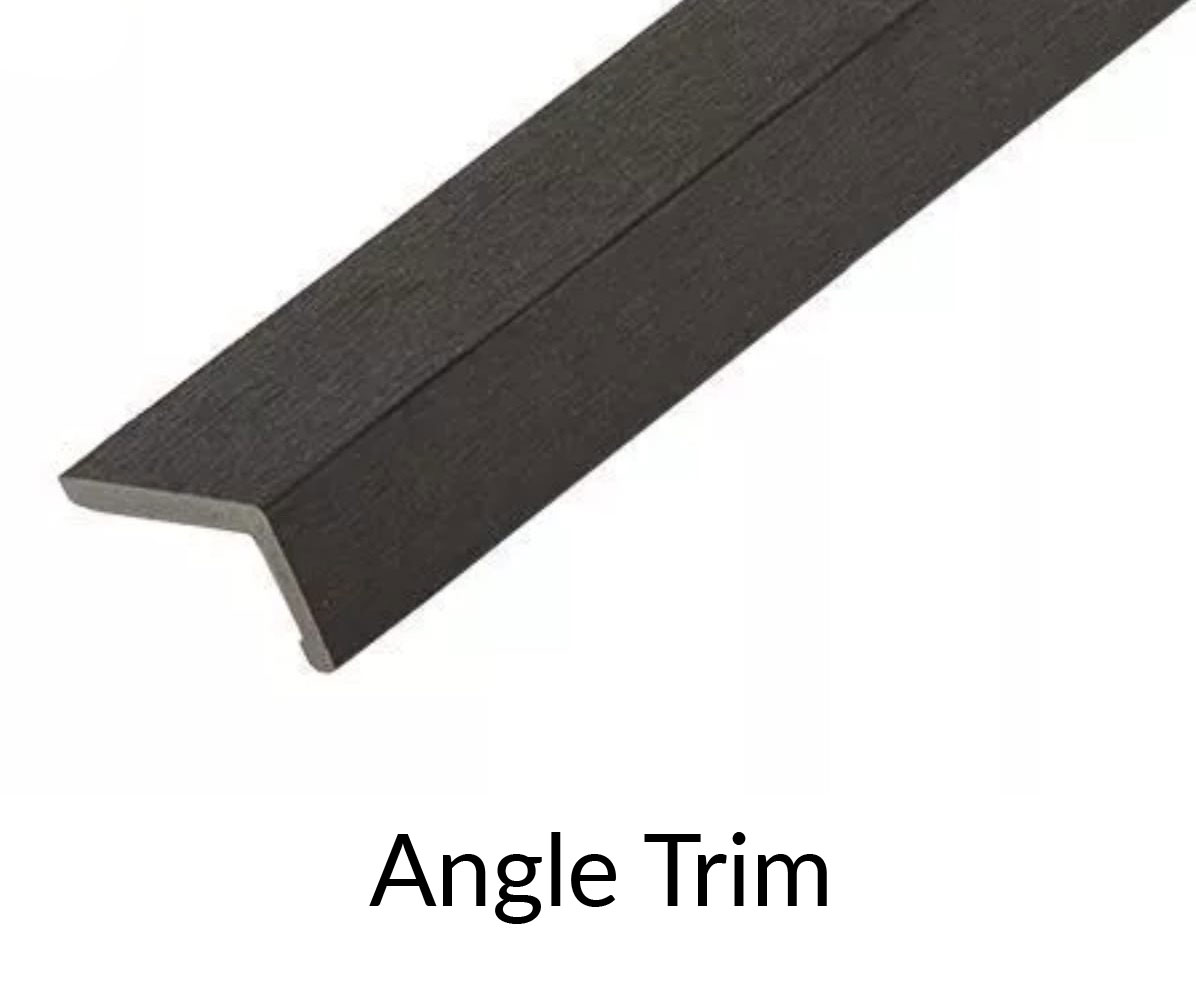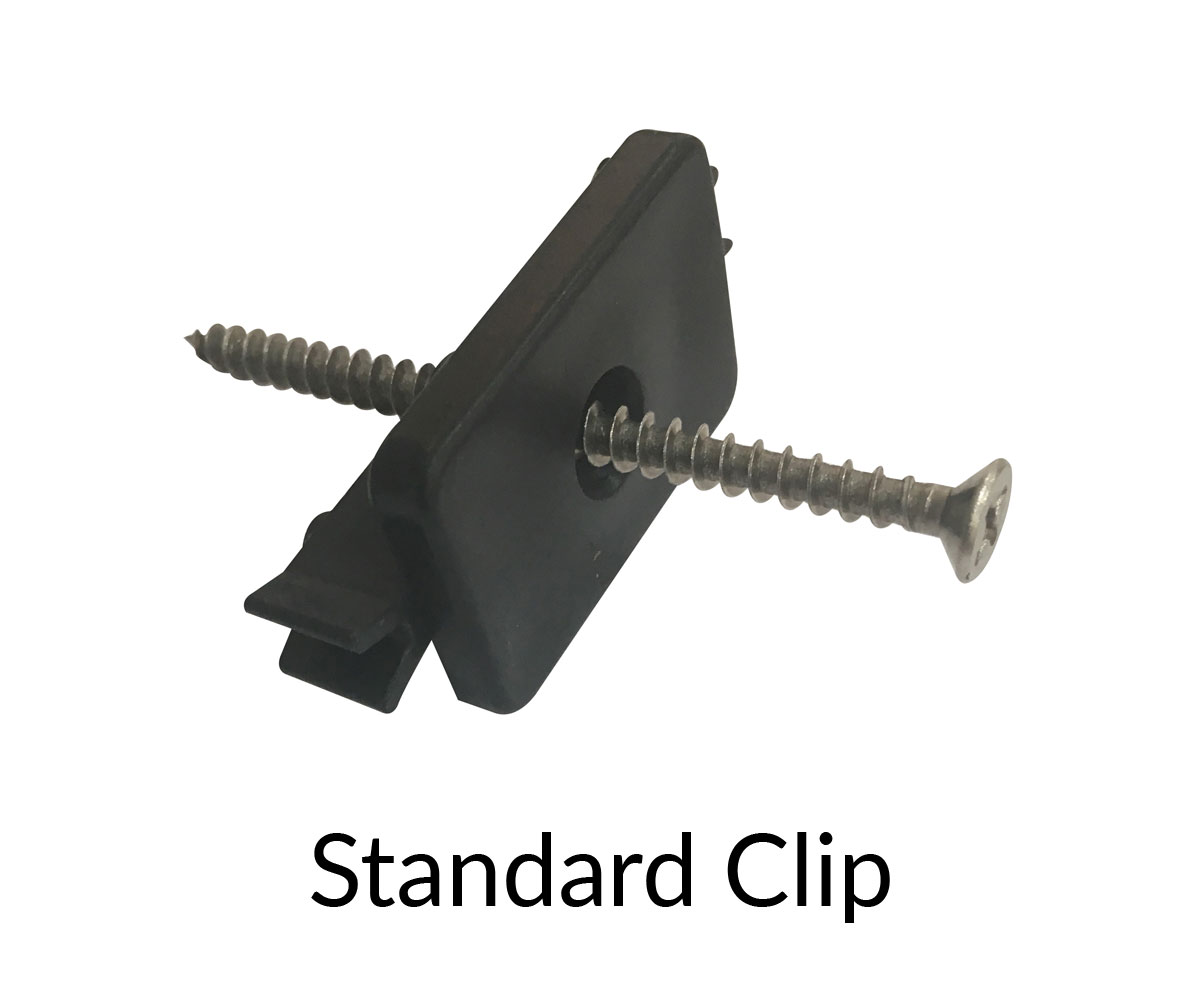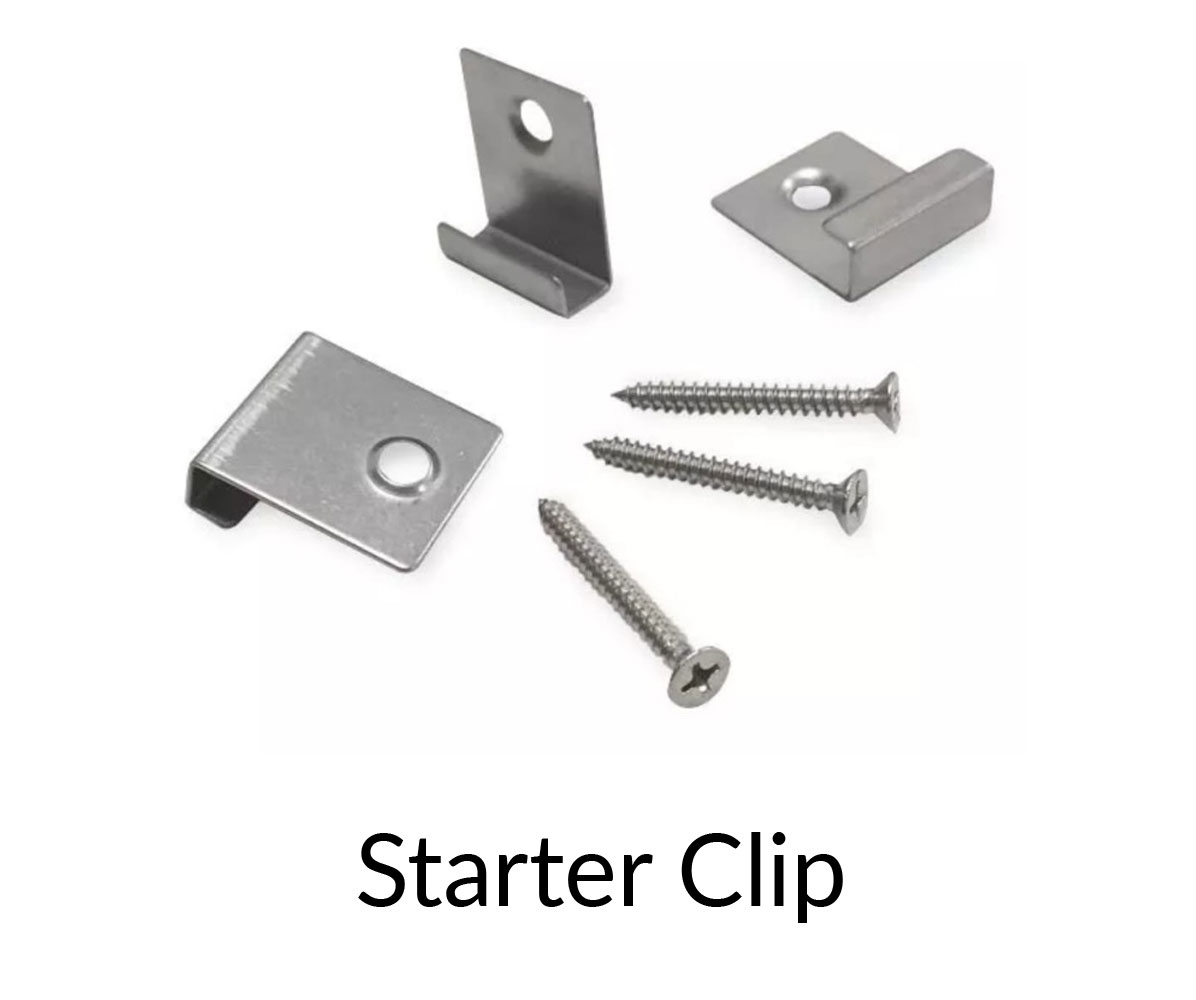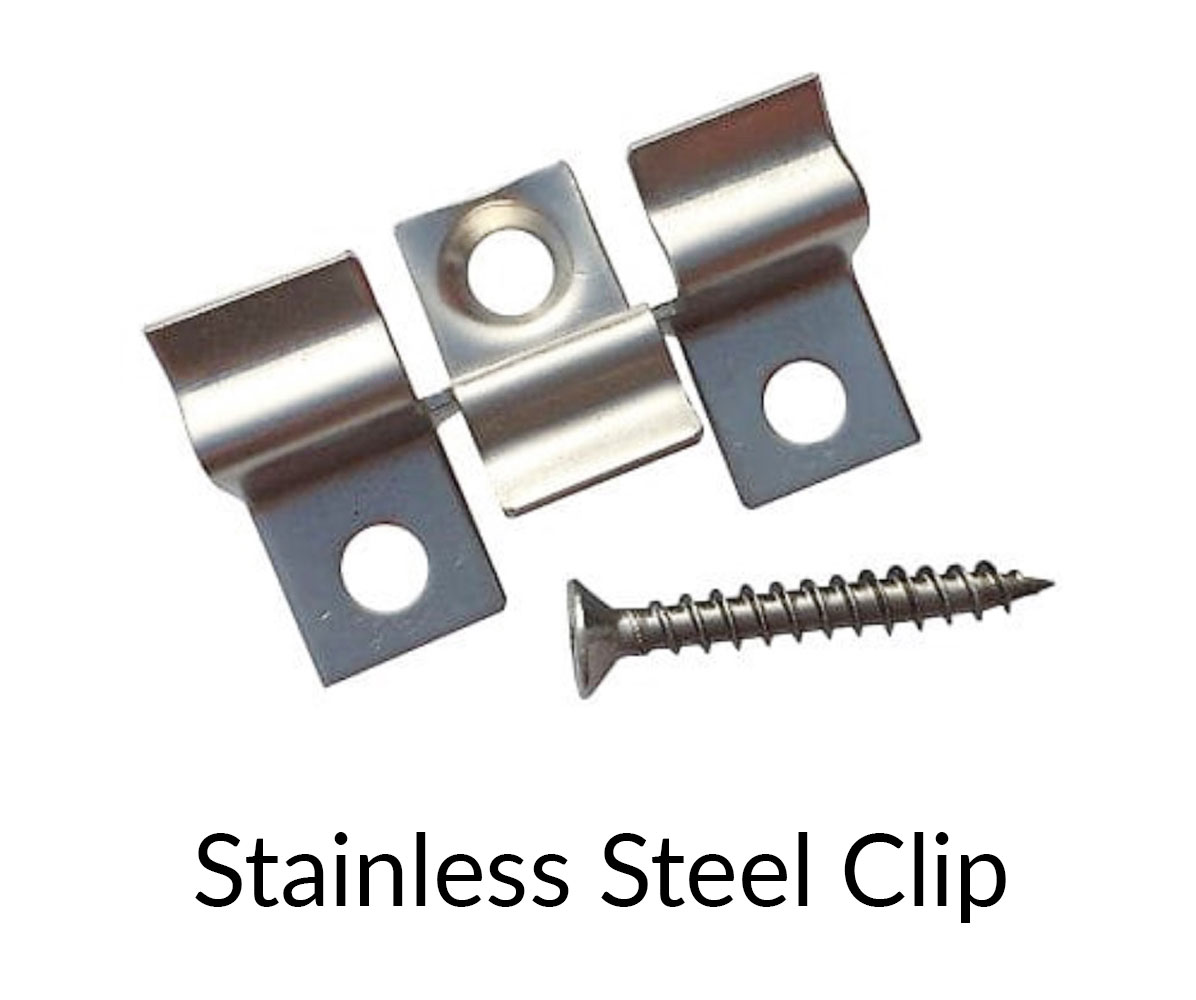 Decking Delivery by Finch
Ideally located in the East Midlands Junction 25 of the M1 motorway, Finch is centrally located allowing Finch to serve countless customers throughout the country. We consistently meet and exceed expectations through our team of experts consisting of numerous experienced designers, sales staff, admin staff and transport team.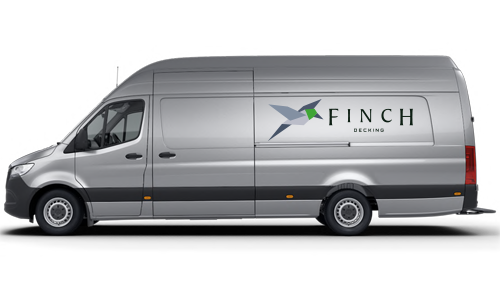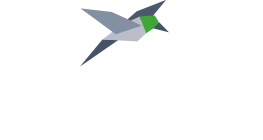 Address
Finch Composite Decking
Unit 5, Heron Court,
Merlin Way,
Quarry Hill Industrial Estate,
Derbyshire
DE7 4RA
Opening hours
Monday - Friday 8am - 5pm
Saturday Closed
Sunday Closed
VIEWING BY APPOINTMENT ONLY