Owning a caravan is a major investment and it is understandable that caravan owners want to improve and enhance their caravan. If this is your home away from home or your oasis of calm in a chaotic world, having the chance to improve the appearance and standard of your caravan is an option that many people will take.
There are several options when it comes to static caravan decking. Therefore, no matter your budget or whatever taste you have, you should find a solution that is right for your needs. Finch Garden Rooms knows that people care for their caravans and want to create a place where they are comfortable and happy, and we are proud to help in this matter.
Benefits of Caravan Decking

If you are still thinking about caravan decking or you need convincing that this is something to invest in, think about the many benefits of static caravan decking. The feedback we have received from many of our clients suggests that good-quality decking transforms a caravan, and these are some of the outcomes that our customers have benefitted from Decking can offer:
A more attractive caravan
More living space outside
An increase in the value of your caravan, enhancing your investment
A more personal style for your caravan
A more accessible caravan which is easier to exit and enter
The pleasure that can be obtained from sitting on reliable caravan verandas as you watch the world go by is second to none, and you will feel the pressure and strain of everyday life drip away.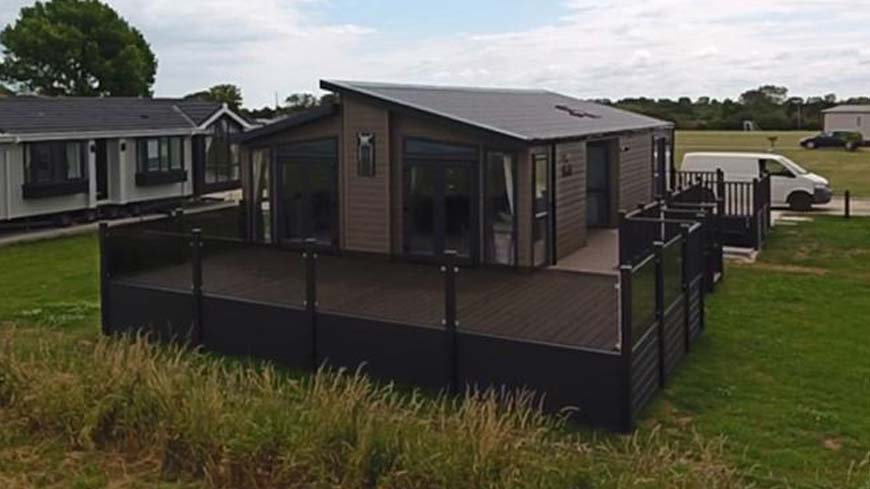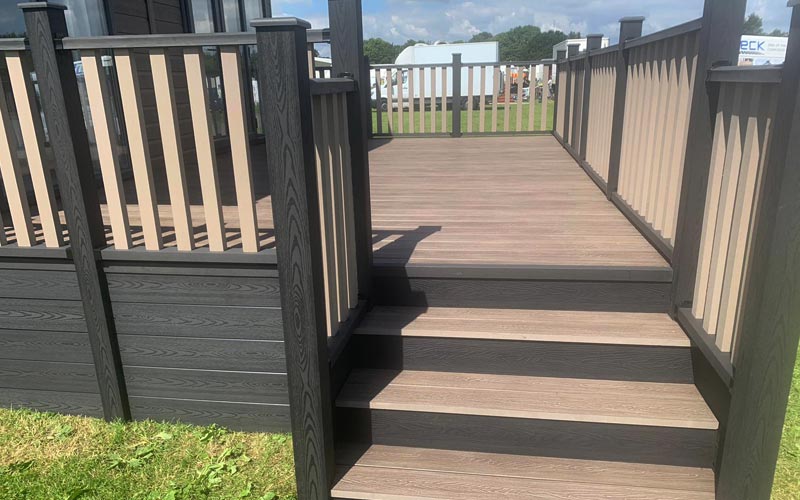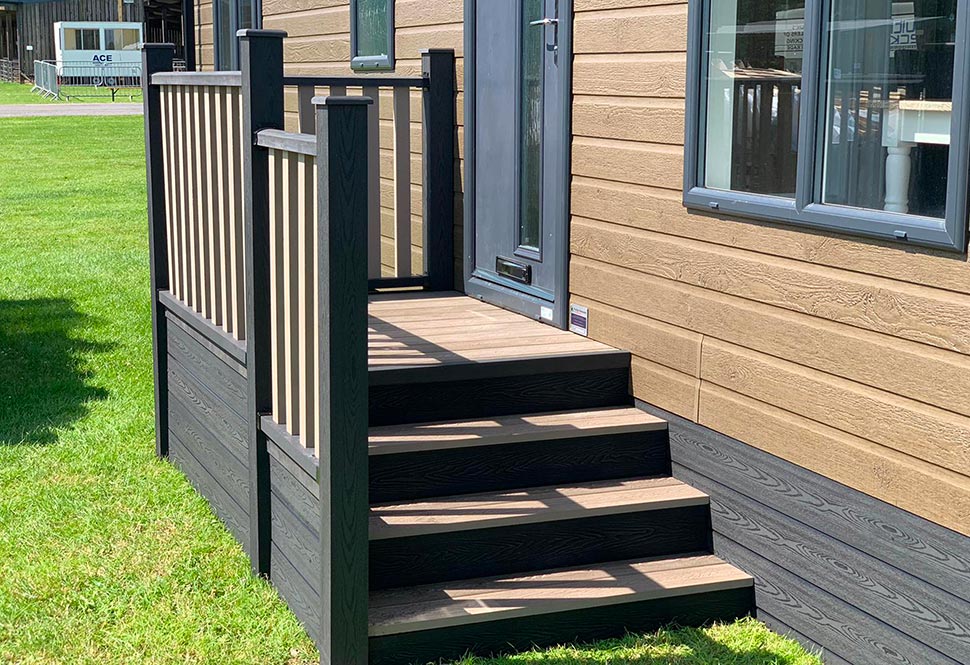 3660mm x 146mm x 25mm boards (12ft)
only £19.50 + vat
Finch can help with your decision on what colour to go for with a sample box which we will send you free of charge.
Click on the button below, simply send us your details and we will get one of our sample boxes to you within 5 working days. Click here to download our > Price List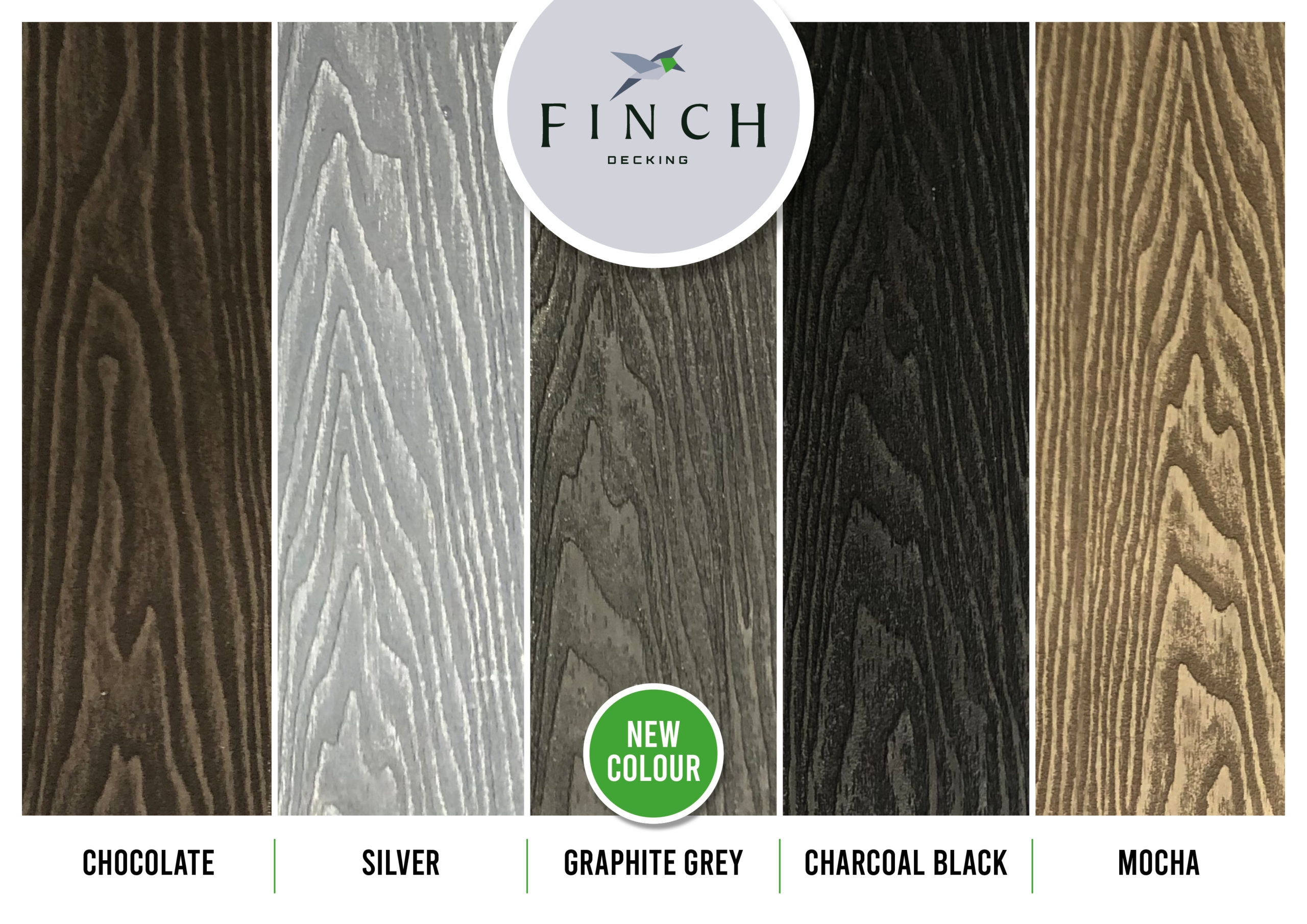 Caravan verandas can transform your static home
While the aesthetic quality of caravan decking is likely to be the most notable feature, we feel that dependable static caravan decking offers other features and positive outcomes to our customers. With the right standard of decking, you will have next to no maintenance work to ensure they look fantastic. This is a hugely positive factor for our customers, especially if you only have a limited time at your caravan and you want to maximise your enjoyment.
An easy to maintain static caravan decking solution is also brilliant if you let your caravan out or allow friends or family members to use it. You will want to create a positive impression every time but knowing that you don't need to spend a lot of time cleaning or caring for your decking gives you one less thing to worry about.
When your decking solution offers a stylish, safe entrance and exit to your caravan, and you know that the material will not warp or fade, you can be confident about investing in this addition for your static caravan. Whether you simply want to own one of the most stylish caravan verandas using high quality, maintenance-free and non-slip composite decking or need to update your existing outside space, we are here for you.
Decking Delivery by Finch
Ideally located in the East Midlands Junction 25 of the M1 motorway, Finch is centrally located allowing Finch to serve countless customers throughout the country. We consistently meet and exceed expectations through our team of experts consisting of numerous experienced designers, sales staff, admin staff and transport team.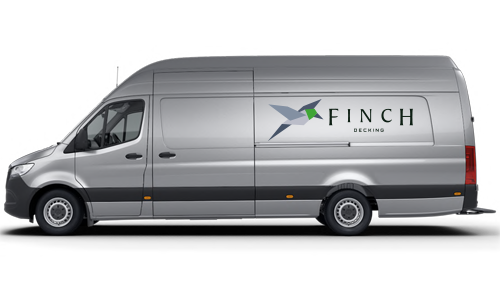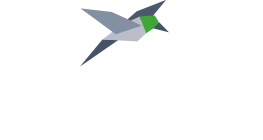 Address
Finch Composite Decking
Unit 5, Heron Court,
Merlin Way,
Quarry Hill Industrial Estate,
Derbyshire
DE7 4RA
Opening hours
Monday - Friday 8am - 5pm
Saturday Closed
Sunday Closed
VIEWING BY APPOINTMENT ONLY