Composite Decking Nottingham
We supply composite decking in the Nottingham and surrounding area.
Based close to M1 Junction 26, we're within easy reach, so if you're in the Nottingham area and require composite decking, why not get in touch? We always recommend you see the product before making a decision as it usually sells itself! We offer free samples or viewing by appointment, just call 0800 0319180 for a chat.
Or you can order your Free Sample Box containing a small sample of our range of Finch Composite Decking. See the quality and stunning finish for yourself before ordering. Just click on the button below to order yours!
Finch Composite wood decking has a natural beauty and the feel of real wood.
Choose natural looking woodgrain Finch Composite Decking for an authentic alternative to timber decking without the maintenance.
Using recycled wood polymer construction makes it so much more durable than timber. The low maintenance, life-proof durability and weather -resistant qualities are just some of the reasons why it is a perfect alternative for your decking garden. Available in four stunning colours with a natural wood grain effect option or grooved option on the reverse  giving you the chance to choose the finish that will enhance your outside space the most. Resilient, ultra low-maintenance composite decking that can be used for simple garden projects or complex landscaping projects.
Your local Nottingham Composite Decking Company
All Finch composite decking is UV protected meaning it is durable under UV light. Scrubbing and staining your decking every year is a thing of the past with composite wood decking. Finch decking comes in 4 natural shades that resist fading caused by air-pollutants etc.
Clever concealed fixings give a neat flawless finish which can be installed quickly and easily making Finch composite decking the ideal choice.
We can supply composite decking throughout Nottingham and many areas of the UK and whether you're a property owner looking to improve their garden or a tradesman looking for ongoing supply for your projects, get in touch with Finch Composite Decking.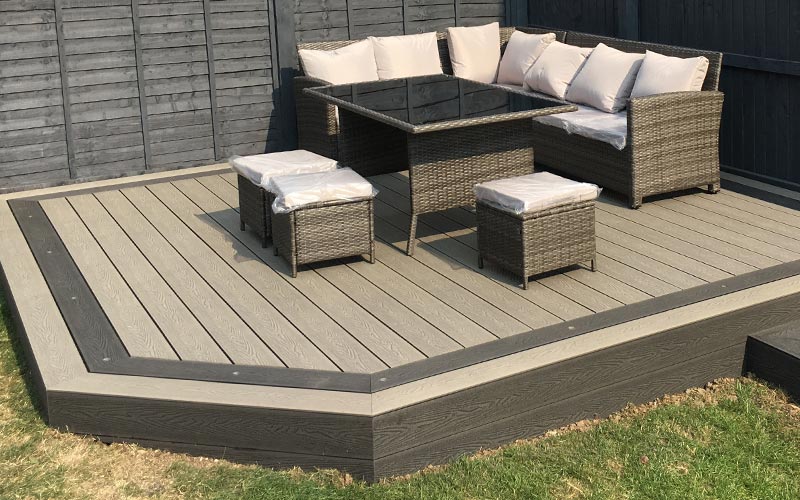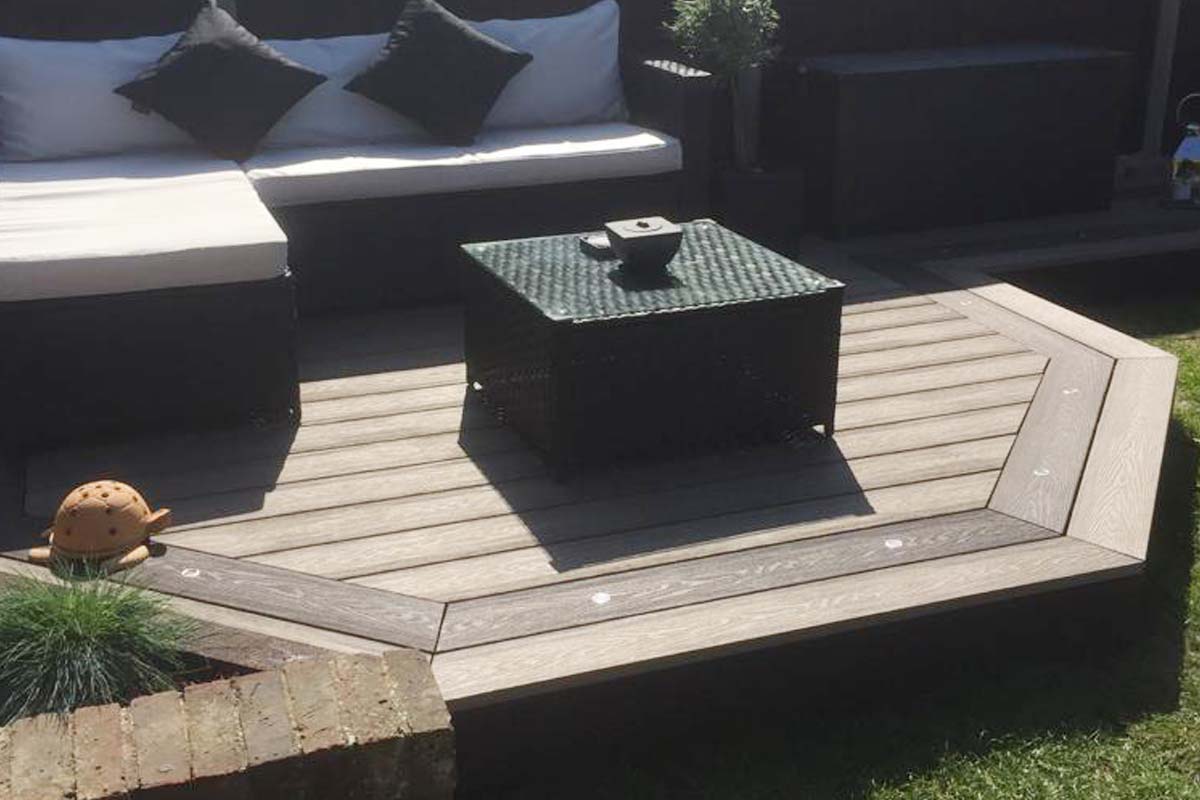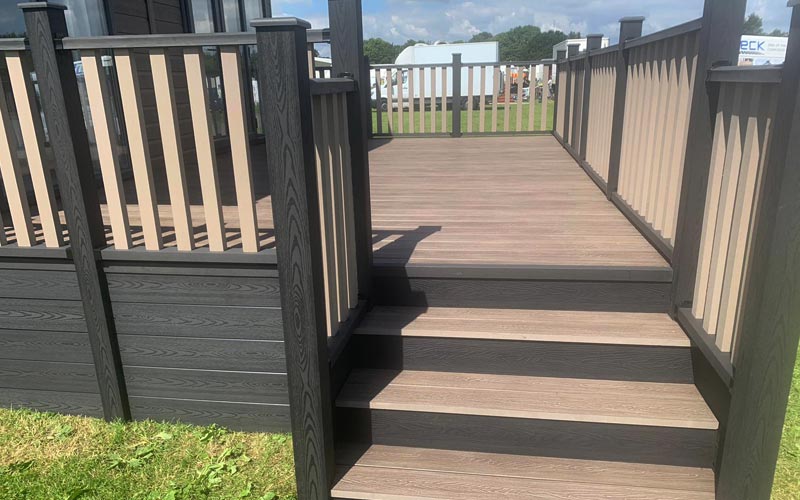 3660mm x 146mm x 25mm boards (12ft)
only £19.50 + vat
Finch can help with your decision on what colour to go for with a sample box which we will send you free of charge.
Click on the button below, simply send us your details and we will get one of our sample boxes to you within 5 working days. Click here to download our > Price List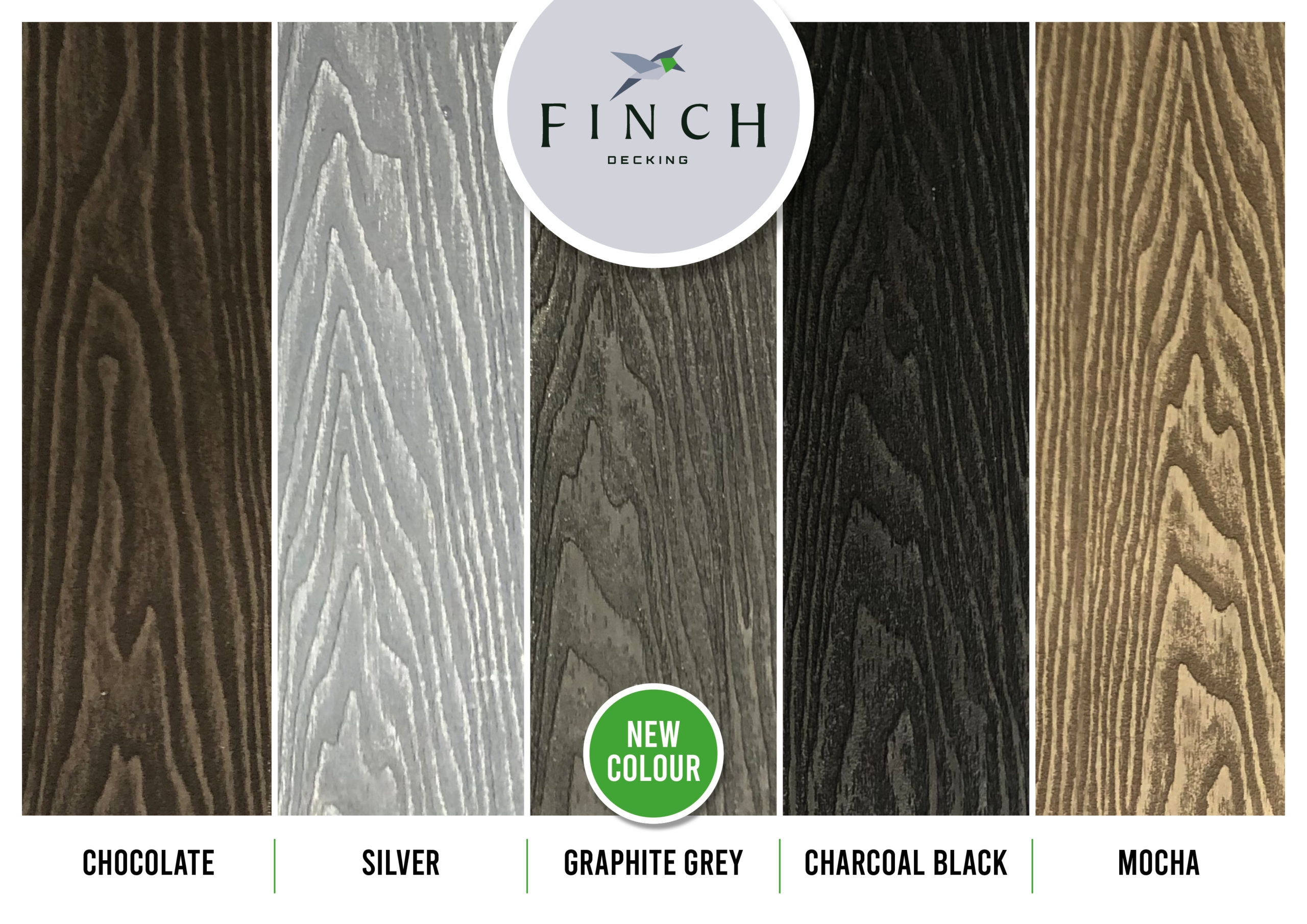 • Affordable
• Natural look
• Eco-friendly
• Low maintenance
• Waterproof
• Stain resistant
• Durable and long lasting
• Slip resistance
• Seamless installation with hidden fixings
• Splinter free
• Choice of Natural looking colours
• Mold & Algae resistant
• 100% recycled environmentally friendly saving forest resources
• 25 year warranty
Finch Decking is covered by a 25 year guarantee warranty against warping, cracking, splitting, rotting and fungal decay caused by manufacturing defects, when subject to normal use.
Always bear in mind that Composite Decking like other composite materials will expand and shrink with temperature change, a temperature chart is available on request and is provided in conjuction with the Installation guide which is sent out with every order.
Over the initial 12-16 weeks you will notice your Finch Decking go through a weathering process in which colour will start to become slightly lighter (10%). Please do not worry as this is completely normal and will stabilise after this initial period.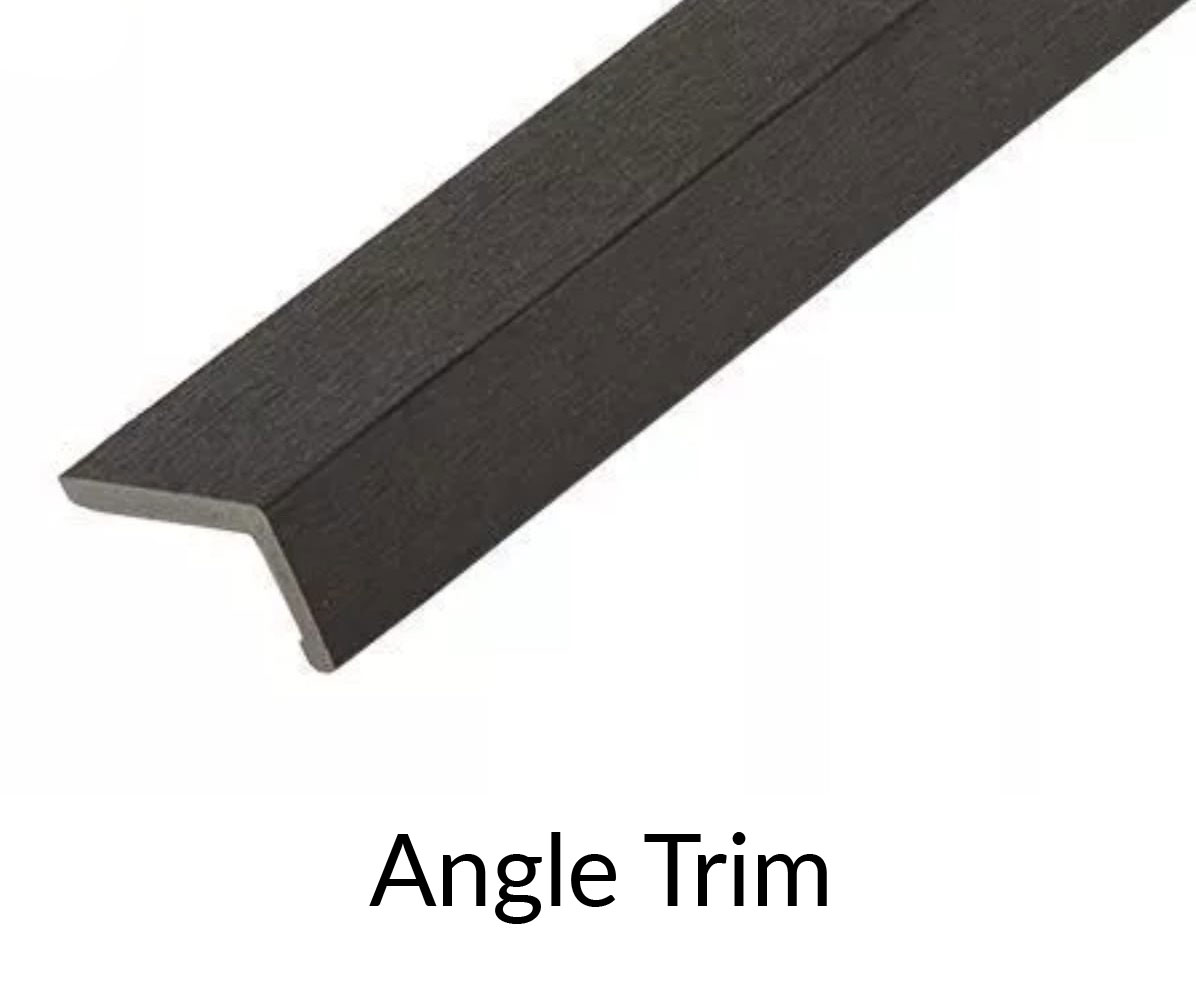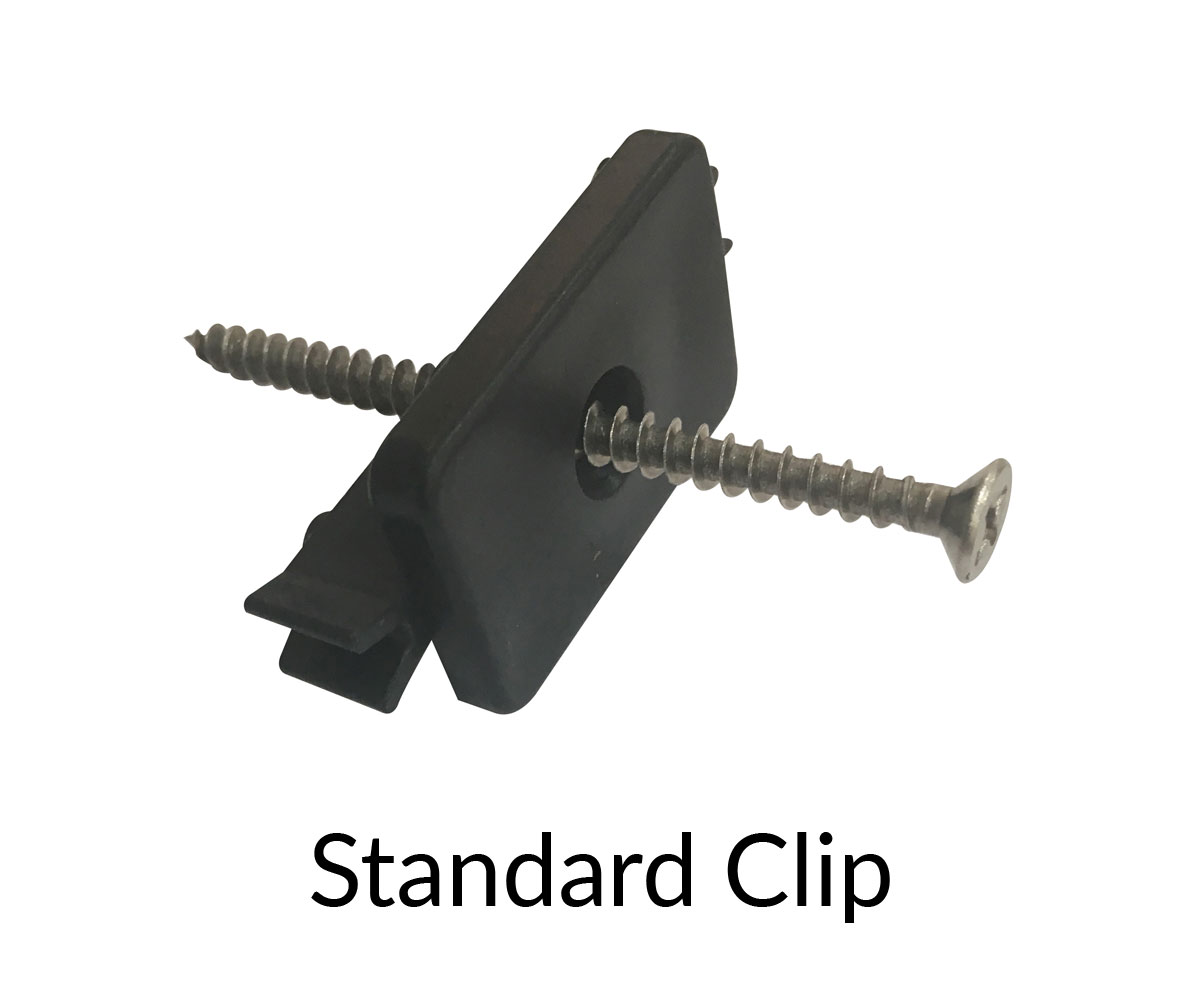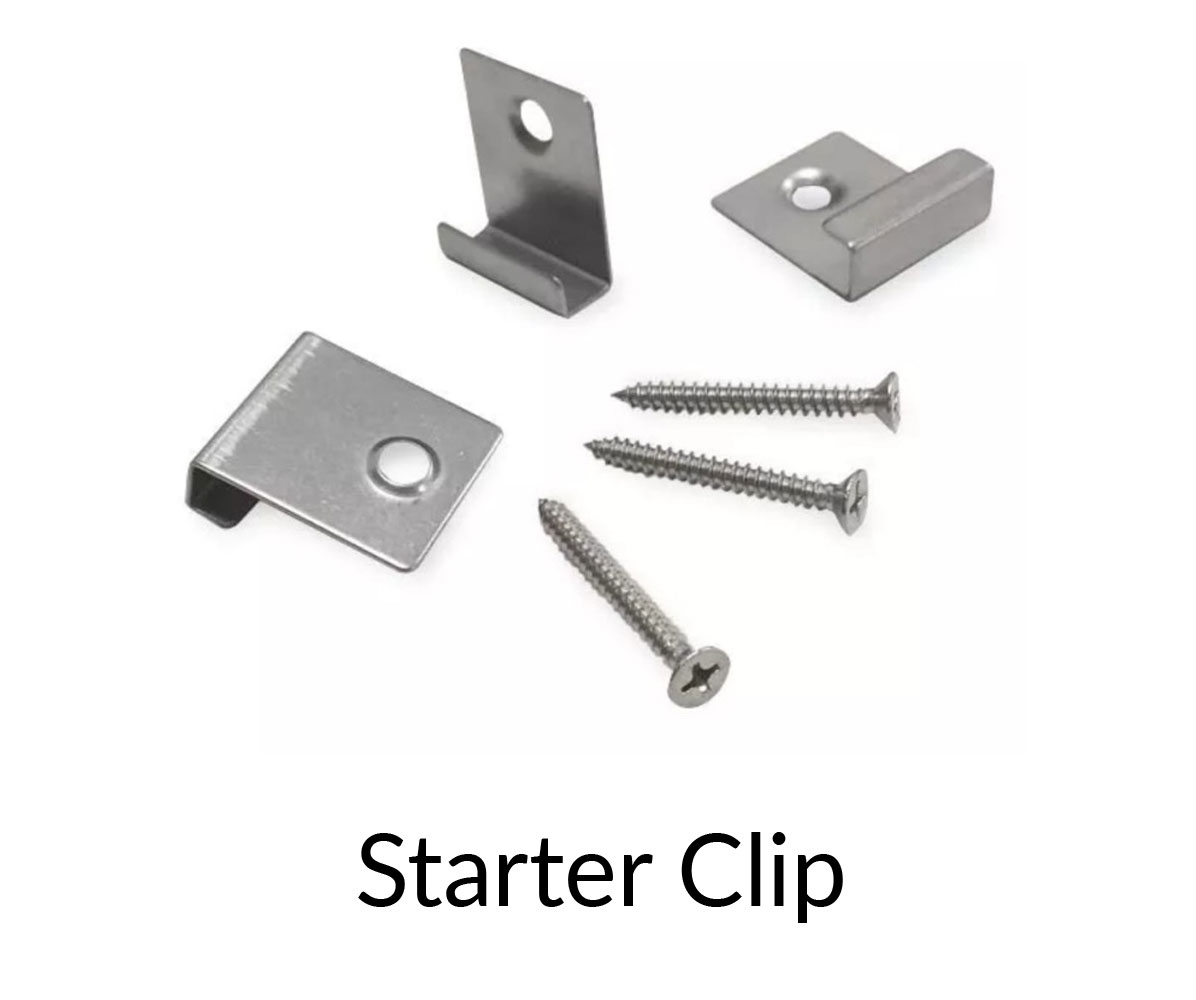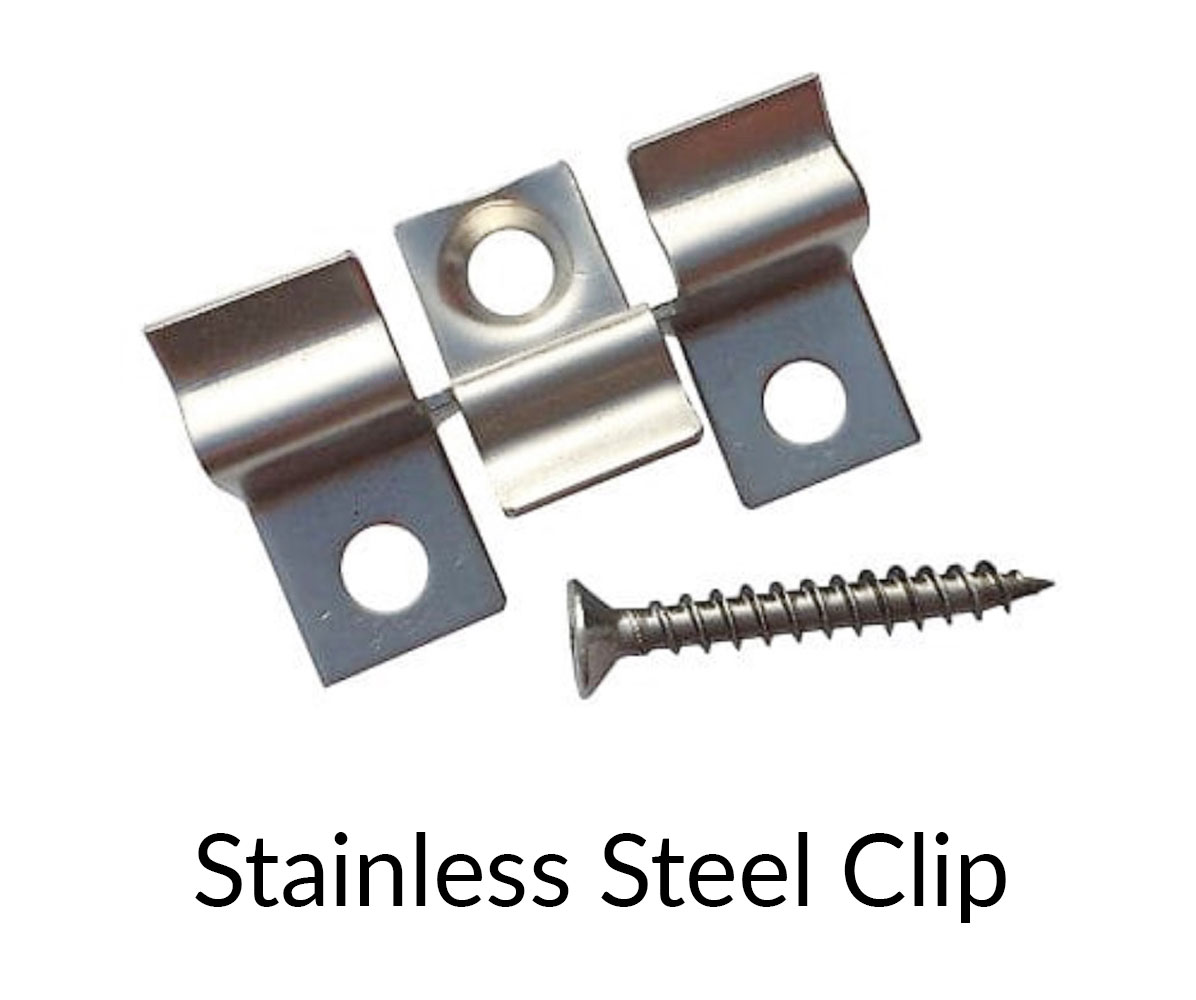 Decking Delivery by Finch
Ideally located in the East Midlands Junction 25 of the M1 motorway, Finch is centrally located allowing Finch to serve countless customers throughout the country. We consistently meet and exceed expectations through our team of experts consisting of numerous experienced designers, sales staff, admin staff and transport team.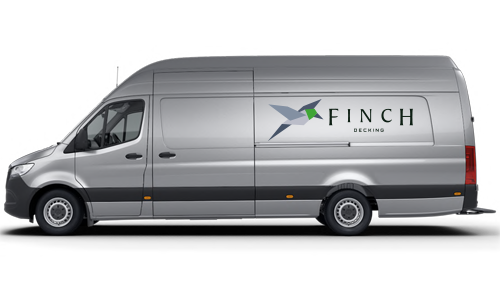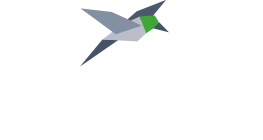 Address
Finch Composite Decking
Unit 5, Heron Court,
Merlin Way,
Quarry Hill Industrial Estate,
Derbyshire
DE7 4RA
Opening hours
Monday - Friday 8am - 5pm
Saturday Closed
Sunday Closed
VIEWING BY APPOINTMENT ONLY