When finishing a project, it's likely that you'll have some scrap offcuts. If you want to avoid waste as much as we do, why not use those leftover deck boards to create something practical and beautiful for your outdoor space like some of the things below.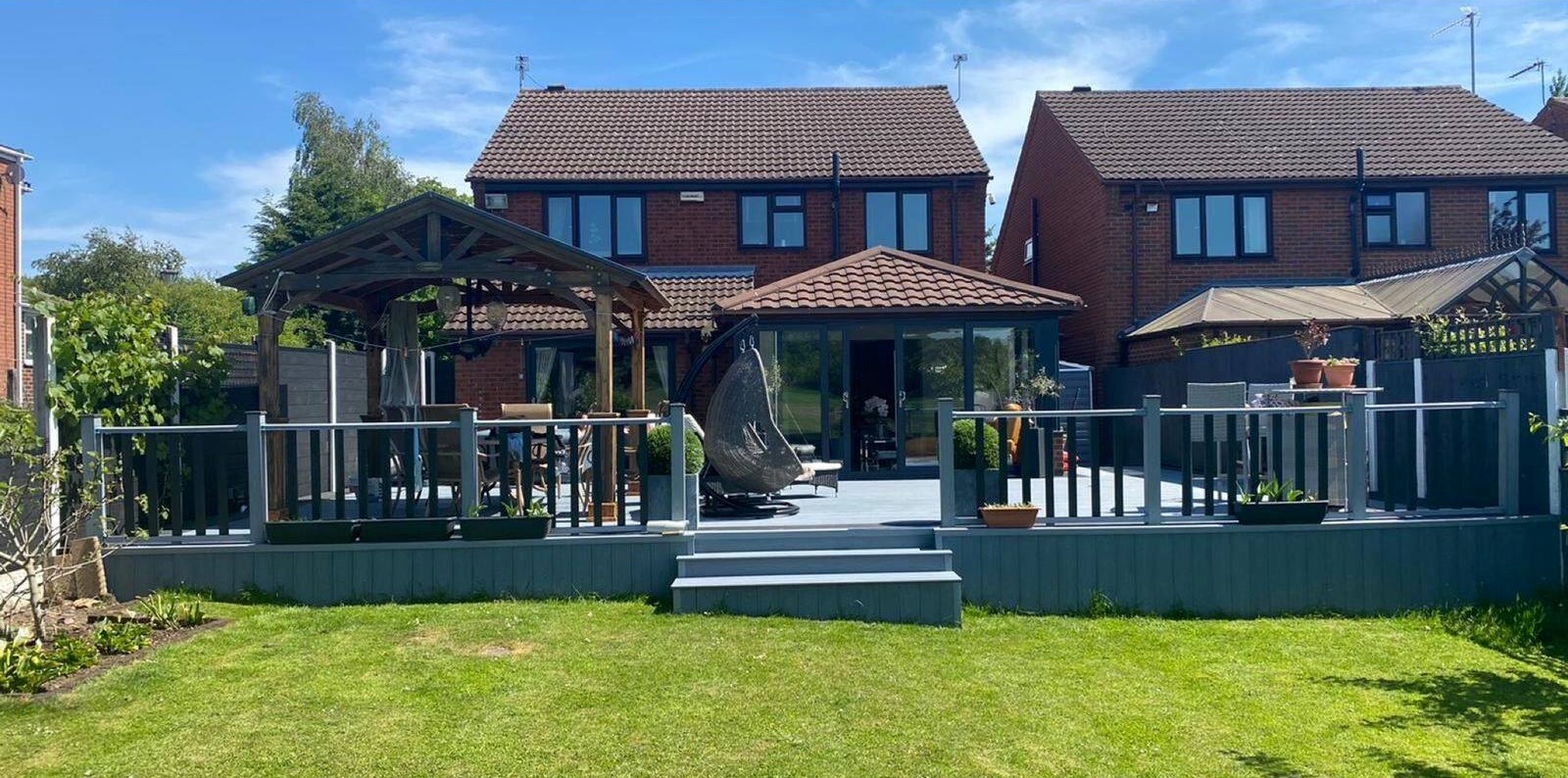 Perk Up Your Garden with Planters

Planters are a great way to use scrap composite decking/fencing. Depending on the leftovers you have, you can make planters as big or as small as you want. Not only will you have planters that blend in perfectly with their surroundings, the plants will also liven up your outdoor space and add a pop of colour.

Declutter with DIY Storage Space

Whether you need to find a space to stock some firewood or are unsure where to keep your garden furniture cushions, storage boxes made from decking or fencing boards look great next to a matching deck/fence and provide the perfect space to store your garden tools.

Build a Stylish Bench

A bench made from composite decking is the perfect place to sit down, relax, and take in the beautiful surroundings of your garden, terrace or balcony. It will also match the rest of the garden and require little maintenance.

Seclude Your Garden with Secure Gates

Gates are a great way to keep your privacy. To create a warm welcoming entrance to your home or garden, build a small gate using spare offcuts. If you're looking for secure access to your property, and you've got enough spare offcuts, we'd recommend creating a larger gate.
Creating your own garden accessories not only reduces waste, but it also saves money. You don't have to waste time or money looking for, and buying a planter that you like. You can design and make your own that matches your garden!
Get started on your own project today and see what you can create with your offcuts. Be sure to show us and send in your creations on social media.
Click The button below to claim your free sample box today!