Although we're still in Winter at the moment, it won't be long before Spring starts to show itself. With lighter evenings, increases in temperature and a lot more green about, it's the perfect season for getting outside and enjoying the changing landscape.
If you're looking at your garden and seeing lots of dullness and brown at the moment, do not despair. A few straightforward preparations can get your garden ready to bloom and mark the end of cold, dark nights and grey days.
Spring is almost here – get your garden ready with Finch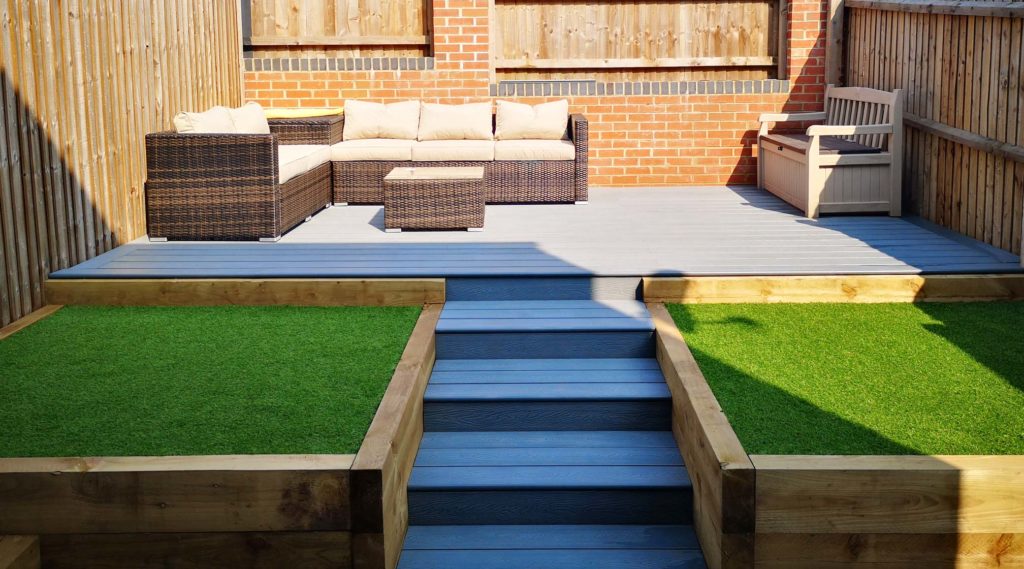 Your first port of call is clearing all the dead leaves and getting rid of any weeds that have managed to grow against the odds. There's lots of labour saving equipment out there to speed up this process, such as trugs and weeding tools – you can even get electric weeders now!
If you have lots of dead leaves, why not mix them into your border soil, they are great for the garden and it certainly saves the trouble of having to find a way to dispose of them. If you have a composter, even better – they are perfect for composting.
Once you have cleared away the Autumn/Winter debris, it's time to look at your garden and decide what you would like out of it.
Designing the perfect garden space
You don't have to be a professional garden designer to think of better uses for your garden space.
Start by considering your family and friends. What do you like to do in the garden? And does your current layout fit the requirements?
If the answer is no, think about what it is lacking. Perhaps you need to segment the garden into a relaxation area and a play area. This is easily done in a number of ways.
If you already have a seating/relaxation area, simple tall planters and trellis can create a more ambient space to relax and enjoy. If not, then consider a decked area so that you can add useful seating and planters. Finch can help you to choose the right decking should this be the option you go for.
Remember interesting plants and colours are a great way to add life to any garden. Take a look at gardening images for inspiration and decide on a theme like modern, traditional or country cottage – you will immediately see the different types of plants and furniture colours used to create the look and you can easily take inspiration to create the perfect garden space!
The great thing about composite decking is that it comes in a range of colours to suit any kind of garden style. If you're really creative, you can even use more than one complementary colour to add contrast and detail – the options are endless.